Swift Stunt Kite by Into The Wind Kites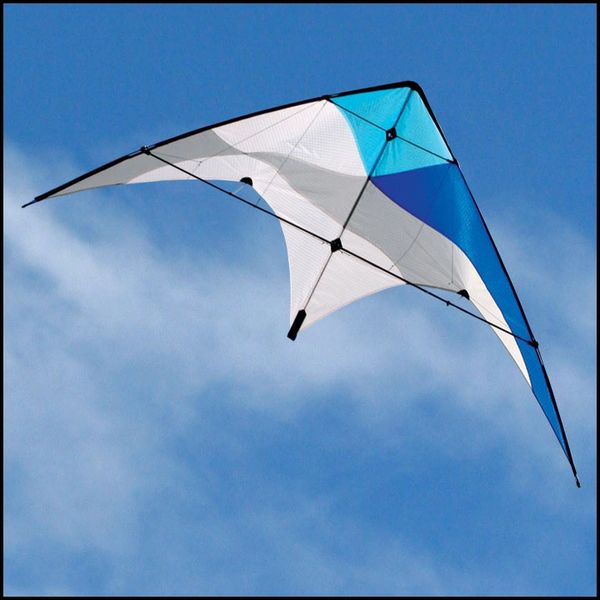 Swift Stunt Kite by Into The Wind Kites
<!--[if gte mso 9]><xml> <w:WordDocument> <w:View>Normal</w:View> <w:Zoom>0</w:Zoom> <w:Compatibility> <w:BreakWrappedTables></w:BreakWrappedTables> <w:SnapToGridInCell></w:SnapToGridInCell> <w:ApplyBreakingRules></w:ApplyBreakingRules> <w:WrapTextWithPunct></w:WrapTextWithPunct> <w:UseAsianBreakRules></w:UseAsianBreakRules> <w:UseFELayout></w:UseFELayout> </w:Compatibility> <w:BrowserLevel>MicrosoftInternetExplorer4</w:BrowserLevel> </w:WordDocument> </xml><![endif]--><!--[if gte mso 10]> <style> /* Style Definitions */ table.MsoNormalTable {mso-style-name:"Table Normal"; mso-tstyle-rowband-size:0; mso-tstyle-colband-size:0; mso-style-noshow:yes; mso-style-parent:""; mso-padding-alt:0in 5.4pt 0in 5.4pt; mso-para-margin:0in; mso-para-margin-bottom:.0001pt; mso-pagination:widow-orphan; font-size:10.0pt; font-family:"Times New Roman";} </style> <![endif]-->
Swift Stunt Kite
Our best light wind kite for beginners
Not just the pros want to fly in light winds. Many of us are all too familiar with not enough wind. Designed to make the most of the least, the Swift's forward motion generates apparent wind when there isn't enough of the real thing. It's so much fun that you'll start looking forward to the wimpy winds that you used to curse. Ready To Fly with 80' 50-lb. Dyneema lines, straps and winder and adjustable kite sleeve.
 Measures 6'-10" x 3'-2".