Opie the Octopus by New Tech Kites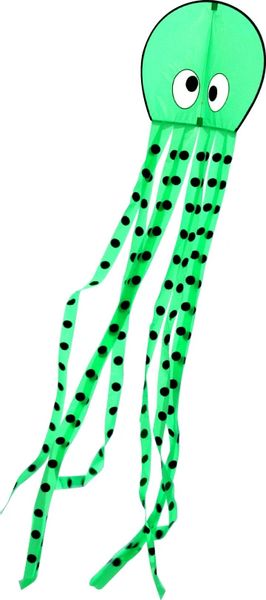 Opie the Octopus by New Tech Kites
Opie the Octopus
Opie the Octopus is, hands down, the most popular kite in the shop for kids! It will fly in as little as 3 miles per hour of wind,
Octopus kites fly straight from the bag with no assembly required.   Made of durable rip stop nylon and fiberglass, it will provide years of flying fun. (and it looks really cute on the bedroom wall) Includes 120' of twisted nylon line on a handle. 3-20mph wind range.
Measures 91" high x 21" wide.